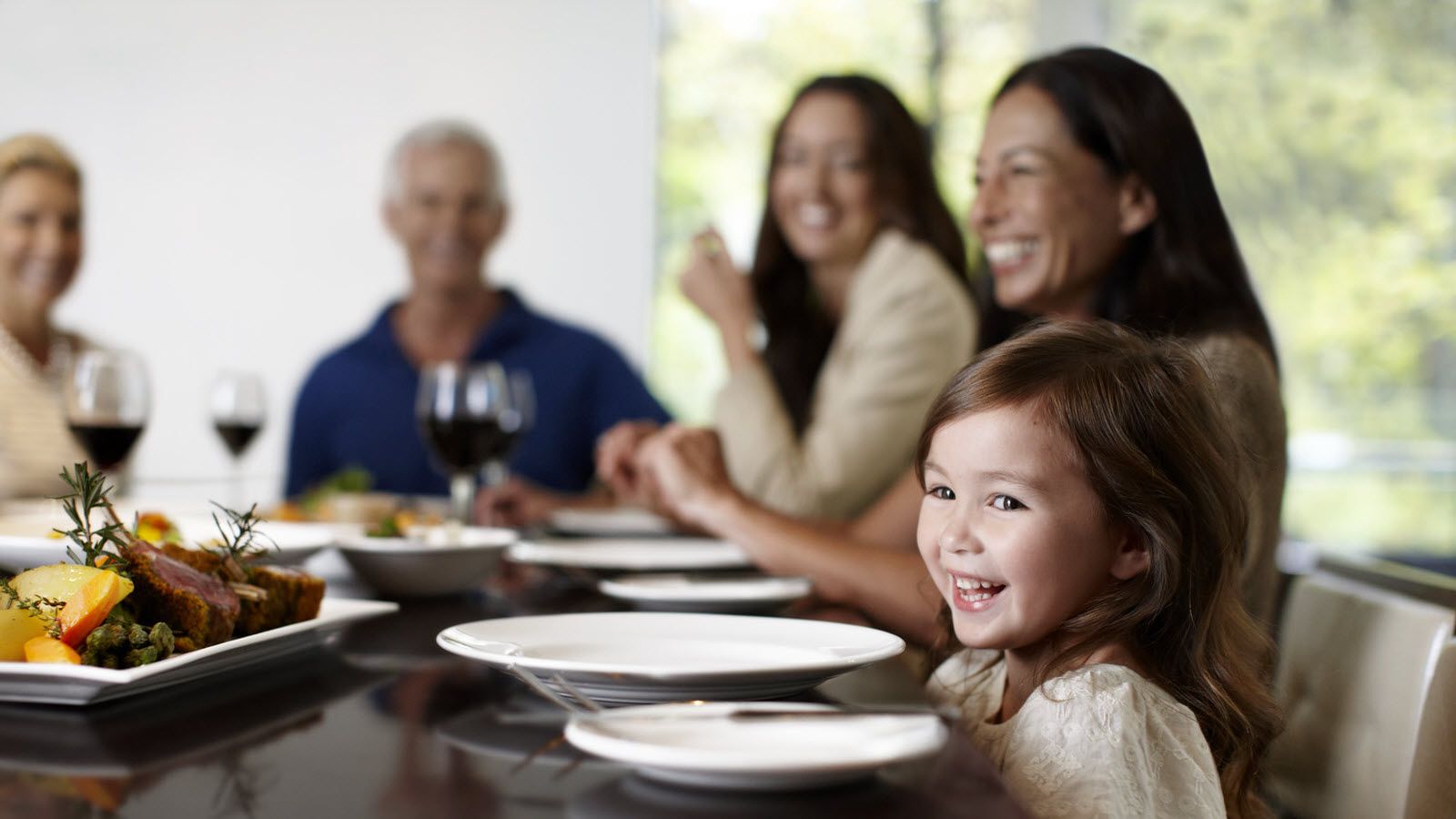 FAMILY REUNIONS
Spend time with loved ones enjoying great food and taking in the local scene.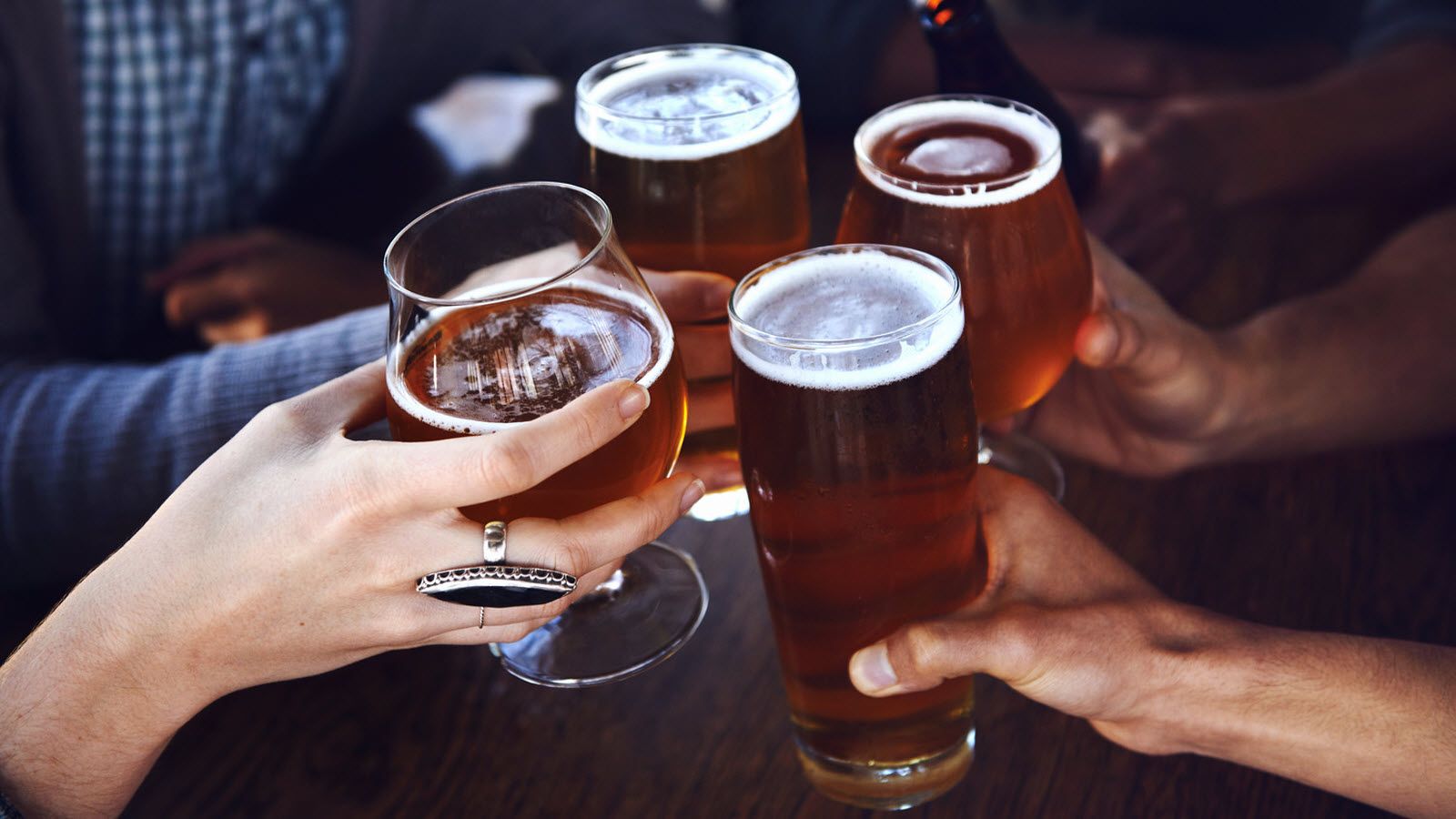 SCHOOL REUNIONS
Meet your former classmates for a weekend of reminiscing and reconnecting.
Start Planning
The team at Sheraton Bucks County Hotel is ready to ensure your reunion is planned as effortlessly as possible. Contact us today:
Crystal Hill
Phone: 215-269-3405
Email: crystalhill@remingtonhotels.com
"Venue of the Year" 2016/2017 Meeting Professionals International Philadelphia Chapter
Local Fun
Sheraton Bucks County Hotel is conveniently located near popular local attractions for the whole group to enjoy, along with sights in Philadelphia and New Jersey. For family fun activities, we are conveniently located across the street from Sesame Place, and just a short drive from other attractions such as the Rosebank Winery in Newtown, PA; Philadelphia Zoo; New Jersey State Aquarium in Camden, NJ; and Sun Center in Trenton, NJ.
REUNION OFFER
Host your reunion at Sheraton Bucks County Hotel, and your guests will enjoy exclusive perks during their stay:
Welcome reception
Complimentary hospitality room
Contact Crystal Hill or request more information today.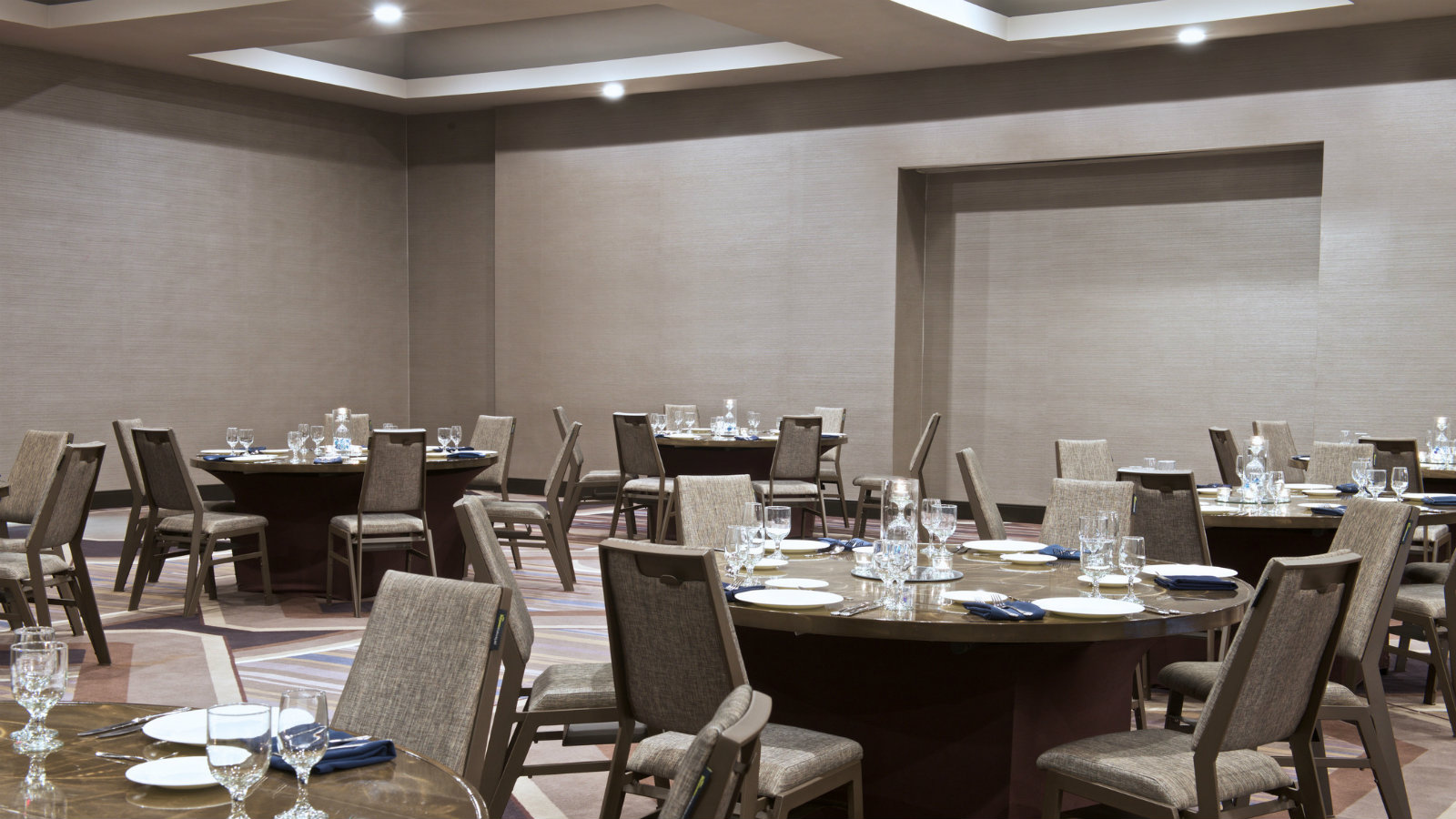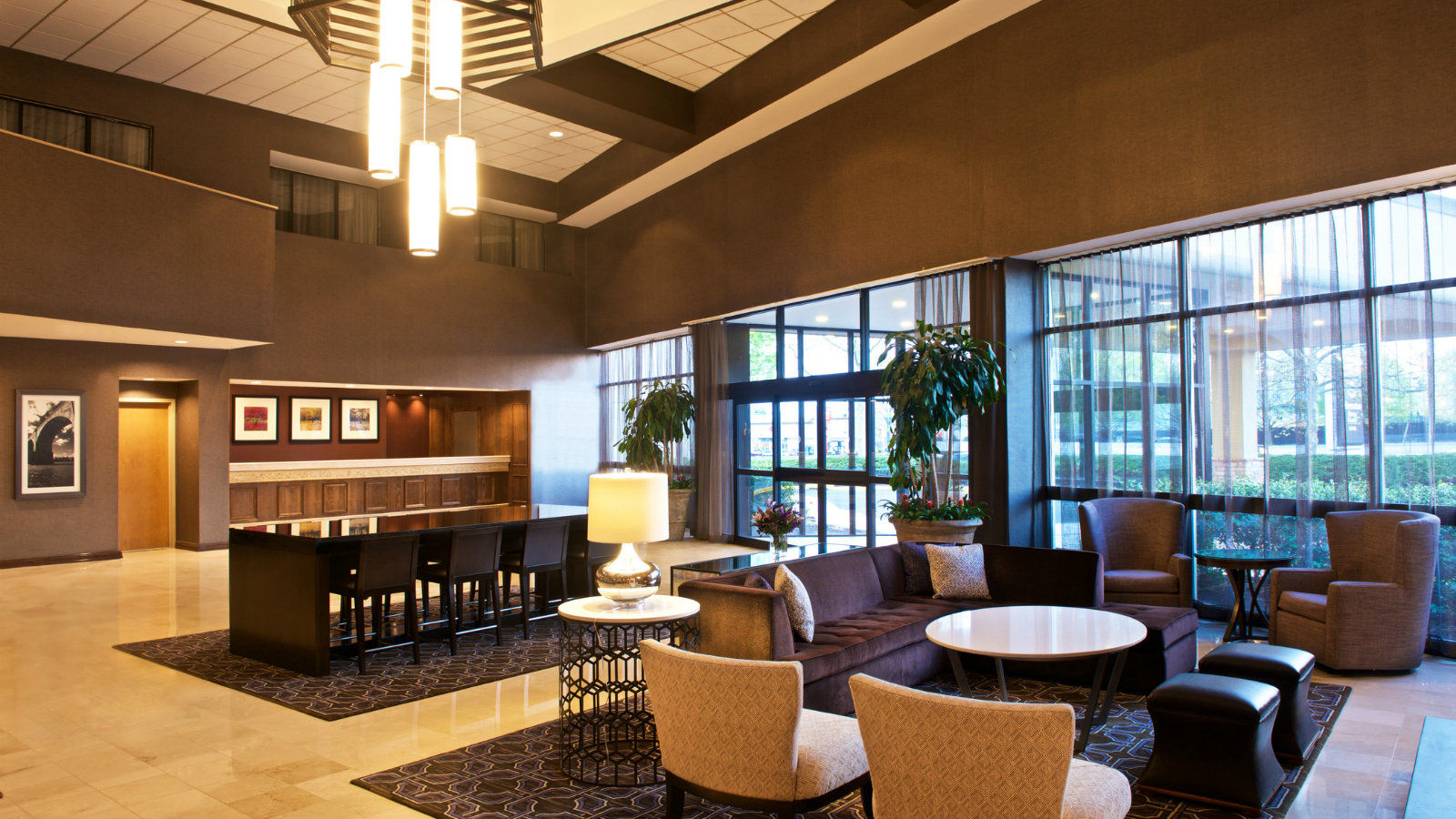 ABOUT OUR HOTEL
Relax in our modernized guest rooms, and take advantage of full-service amenities such as our University Grill & Lounge, state-of-the-art fitness center, indoor pool and much more.